Training: UX & Design Thinking
How do you create the best possible online experiences for your users? Get inspiration for current and future projects and take the knowledge of your team to a higher level.
UX is complex, incredibly complex. You have to be able to deal with different software tools and coordinate this with your team members. You have to be able to investigate who your end users are and to empathize with them. To be able to analyze and apply statistics in your design work. To be able to make prototypes and know how to test them. And you have to keep stakeholders in the organization informed of all developments in the best possible way.

In addition, it is important not only to know how to make a functional wireframe or how to build a prototype technically. But also how you can really understand your end users. How they think, feel and behave. This empathy is very important in the design process of digital products where the end user is central.

In this training we will focus on that empathetic side of UX; how do you design something for people and how do you apply that in the design process.


Experience
In recent years I have been working as a freelance UX designer for various leading brands and institutes. I have been able to see up close how scrum teams work, how stakeholders are kept up to date and how online use is analyzed. I have summarized important findings in one training that I like to share with your team.

This training is unique because the theory is explained a.d. real practical examples. I show examples that I have learned, designed or developed for Zalando, T-Mobile, University of Amsterdam, Eye Film Institute and many more.

What will you learn?
What Design Thinking is;

How Design Thinking is originated and why it is so popular worldwide;

How to design User Centric;

What is the difference between HX, CX and UX;

How you examine your target audience;

How to involve stakeholders in the process;

What The Feedback Loop concludes;

What different ways of Usability Testing there are and how to test;

Understanding Flows & Funnels;

What insights Flowchart Overviews can offer you;

How you take empathy into account in your design;

And much more…


Sample cases I use are:
Empathy Flow — Zalando

Customer Journey — KvK

Flowchart Overview — Boldking

Target Audience Research — UvA

Stakeholder Feedback Loop — Eye Filmmuseum

Usability Testing — T-Mobile

Modular Grid System — Eye Filmmuseum

Design System — UvA

And much more…


Who is this suitable for?
This training is especially interesting for ...
Teams at startups or large organizations;

Entrepreneurs who are interested in performing UX work on their own products or services;

Junior & Medior (UX) designers at design agencies;

Students who are studying to become UX designers;

Anyone who wants to change her / his career towards UX


Examples of previous trainings and several presentation slides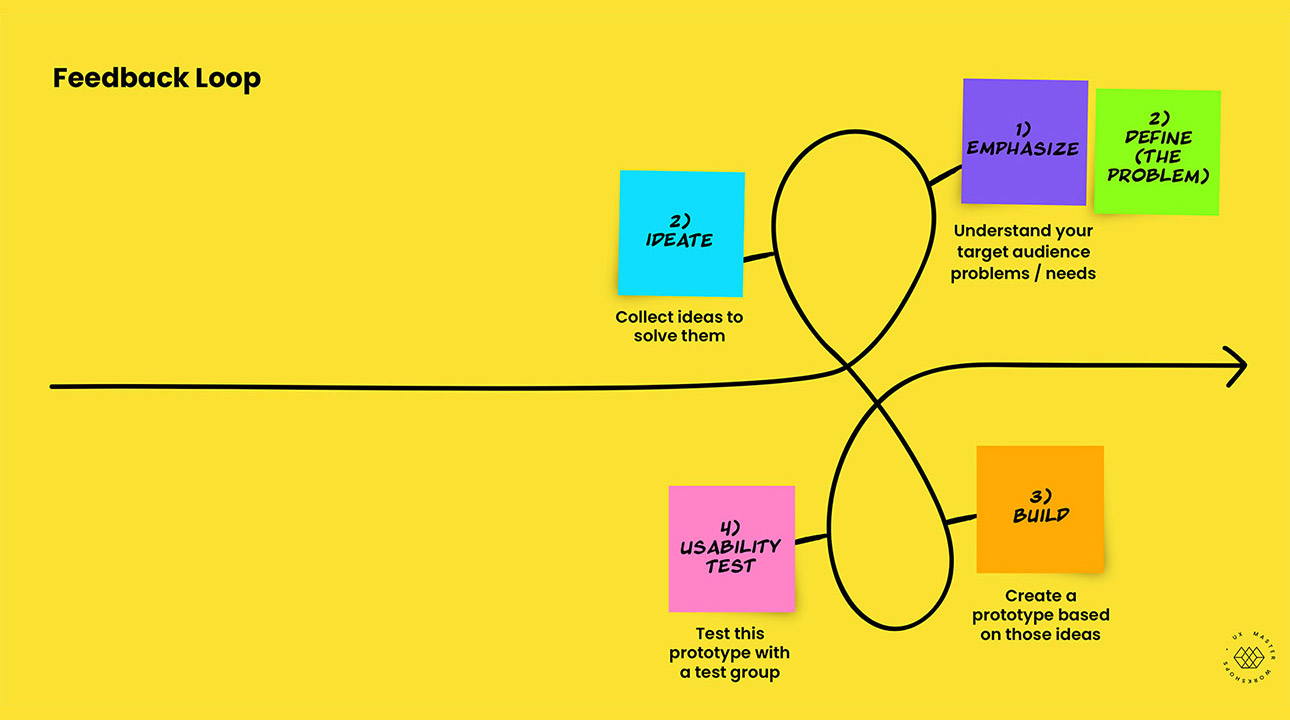 My name is Sander Crombach, I am freelance senior UX / CX / Product Designer and digital strategist, designing digital products with a focus on human experience.

I design user-friendly, smart and beautiful digital products and design systems. I also help companies digitally transform by consulting in UX, CX and digital strategy.

I have worked for many leading brands, including Zalando SE (in Berlin), Commune Hotels & Resorts (in Bali), T-Mobile, Yamaha, W Hotels & Resorts, Ahold, Royal FloraHolland and many more. And for various non-profit institutions, such as the University of Amsterdam, Eye Film Institute, City of Amsterdam and the Dutch Chamber of Commerce.

View my LinkedIn profile →

Duration
There are 2 types of training:
Half day (4 hours): non-stop theory with many examples and the possibility to ask questions;

Full day (8 hours): 4 hours of theory with many examples and the possibility to ask questions, alternated with 5 workshop exercises in which groups with tasks. I deliver this workshop together with a colleague who will carry out the workshop exercises.


Costs
Half day (4 hours) training: € 999.00

Full day (8 hours) training: € 1,999.00

Location
The workshop can take place at your office or another location that you prefer. We can also book a convenient space for this purpose.
Interested? Contact me.